Greasy hair and oily hair always made in the state as being dirty. They cause very uncomfortable feeling even though you just finished shampooing. Hair will become flat and heavy. Moreover, the use of products with harsh cleansers can make things worse. Such as seborrhea on the scalp.
– Nature therapy: it promotes the secretion of sebum, the scalp to help restore balance.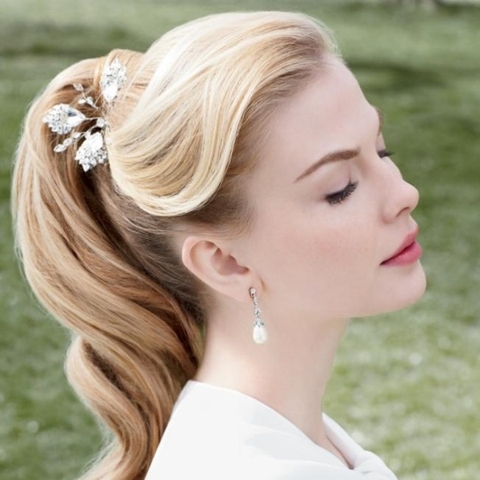 – Is the highest results: 2 times / week during the first week and 1 times / week in the next week at the Salon + use of specific shampoo at home.
– Results: Effective immediately started treatment times money. Salon average at about 3-4 weeks of therapy in the state of oil significantly reduced.